---
Fast repair
Speedness and quality hand by hand. We make most of our Apple repairs in less than an hour, including the success repair verification.

---
Free diagnosis
Our technicians make a full revision of your Apple device to determine the diagnosis and to offer you a quote without purchase commitment.

---
Quality warranty
The highest quality standard. iOS and Macintosh certified technicians. The best replacements in the market. And warranty in all repairs.

---
Own laboratories
Equiped with the ultimate technology, we repair in situ. We update our technicians every time a new Apple model is launched.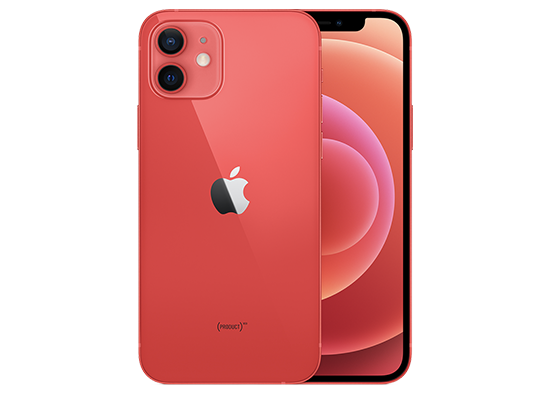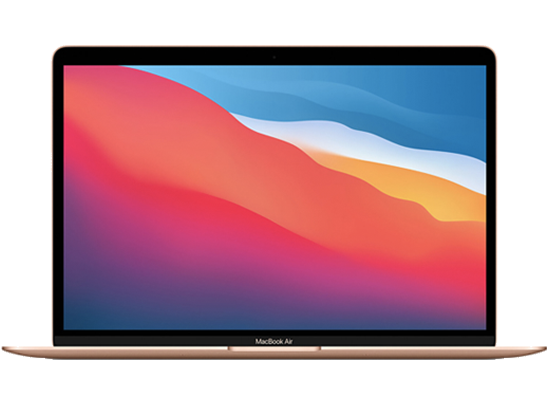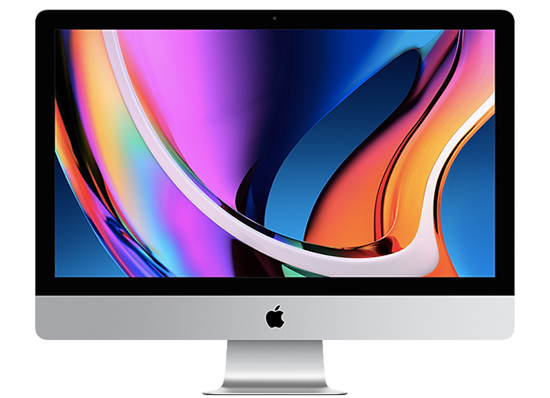 No appointment needed
Bring your Apple device to your favorite store without an appointment. We will answer your doubts and give you a free diagnosis.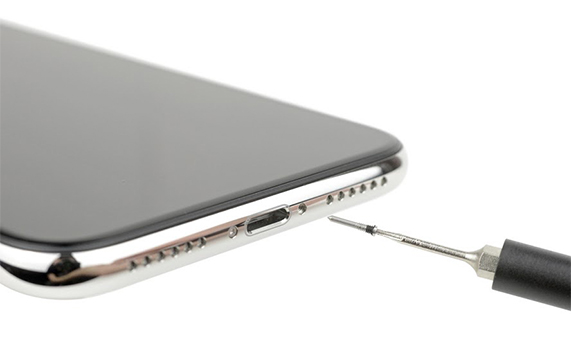 Save time
Make your online device data pre-entry and get a unique work order number. Then leave your device in the store avoiding waiting in line.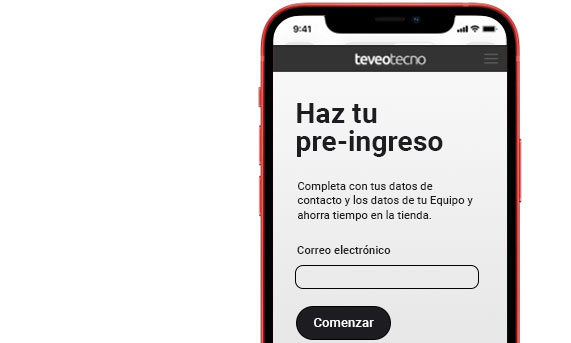 Free diagnosis
Leave your device in the hands of our specialist technician team.

We will make a full revision of your Apple device in order to diagnose the failure. We will contact you to let you know what the problem is and to give you a quote, all for free.

After that, you can decide if you want us to go on with the repair.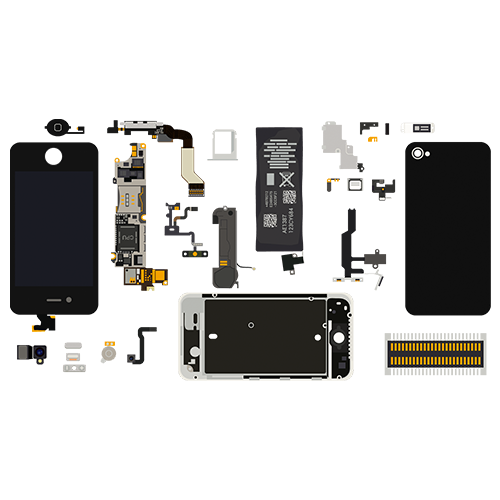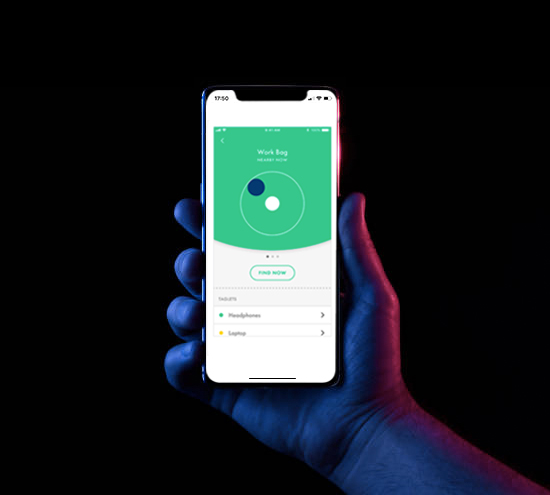 OUR MANAGEMENT SYSTEM
We have developed our own management system in order to control all our repair processes, to accomplish the promised deadlines and to interact with our customers through an online platform.

---
MORE CONTROL

We know at every time and precisely in which step of the repair process every device is.

---
WE ACCOMPLISH DEADLINES

We put deadlines in our system to trigger alerts so our technicians can accomplish the promised times.

---
ONLINE QUESTIONS

We give you a work order number with which you can check online the step of the process your device is in.

---
WE INTERACT

You will be able to see your diagnosis and accept the quote online. You could also chat with the technician in charge of your repair.

---
WE LET YOU KNOW

When your device is ready to be picked up we send you a WhatsApp message and an e-mail to let you know.
Trace your repair process online
See the status and the updates of the repair process by logging in to My Account section.

From this exclusive area made for you, you can accept or reject the quotes, read the comments that the technicians leave when they work on your Apple devices, and know when they are ready to pick up.

We are the only repair service that gives you the possibility to follow and manage your repairs online. And if you prefer it the traditional way, we will also keep you informed through the channel of your choice.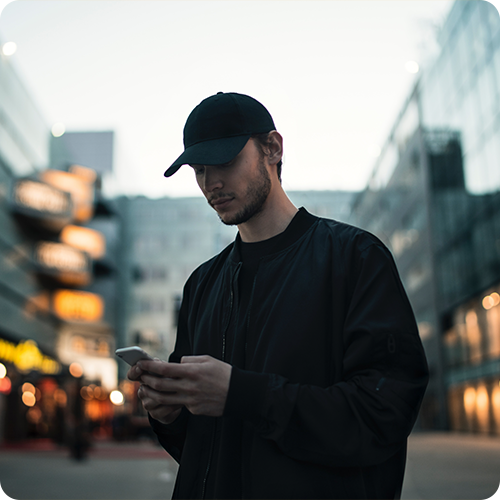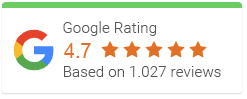 ---

---
BEST PLACE TO REPAIR IPHONE, I WOULD RECOMMEND PEOPLE TO COME THIS STORE. PEOPLE ARE NICE IN THIS STORE AND DONE EXCELENT JOB.

Google Reviews

---

---
Absolutely brilliant service - friendly and helpful. Great value for money.

Google Reviews

---

---
Excellent service! So fast and reliable, had my iPhone 6s+ screen fixed and had a screen protector placed, also got it's battery replaced. All within 15 minutes!

Google Reviews

---

---
Amazing work! He saved my computer and i am so grateful! Fast and kind. Strongly recommended.

Google Reviews

---
WE ARE SPECIALISTS
We are an Apple exclusive repair service. We make iPhone, iPad, iMac, Mac Mini, Mac Pro, Macbook Pro and Macbook Air repairs.

---
WE HAVE EXPERIENCE
More than 20 years bringing technology services. It has gone through our hands more than 600 Apple devices per month for over 7 years. We have trained and certified 57 Apple specialist technicians.

---
WE CONTINUE GROWING
We constantly work to optimize our processes, to improve our customer service and to listen to your suggestions. It is important for us the job well done as much as the experience you have with our service.